Our Team
Meet the trailblazers, scientists, storytellers, and industry pros behind Lu.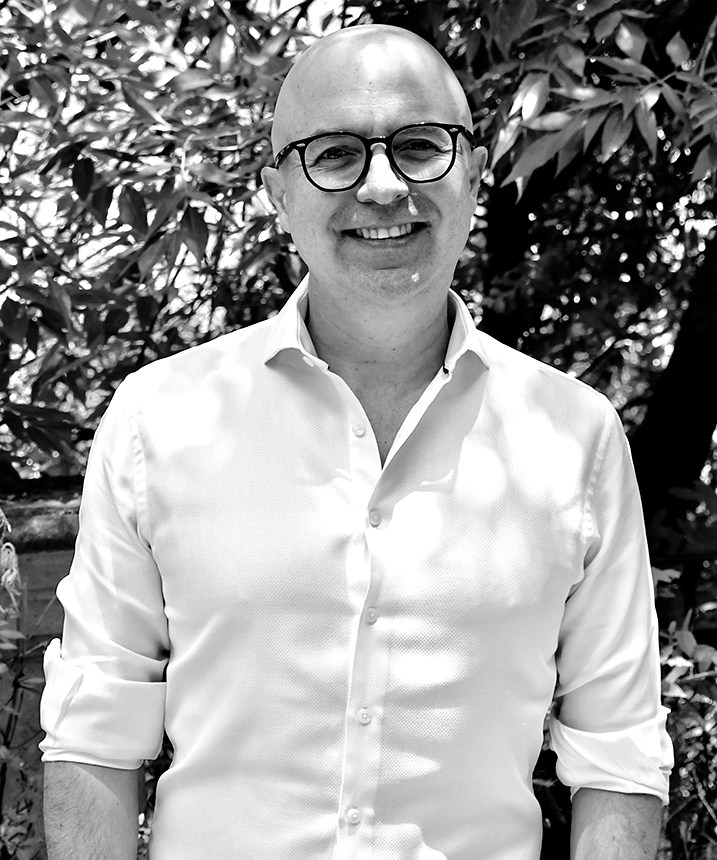 César Jaramillo
Co-Founder
We couldn't be in better hands! Our founder is a fantastic Marketing Gurú and a man of vision who supports women in power. He believes in family values and is a proud father and a caring husband. Cesar is leading LatinUs, the first mood hair care brand for Latinas, to be the best hair care brand in the US.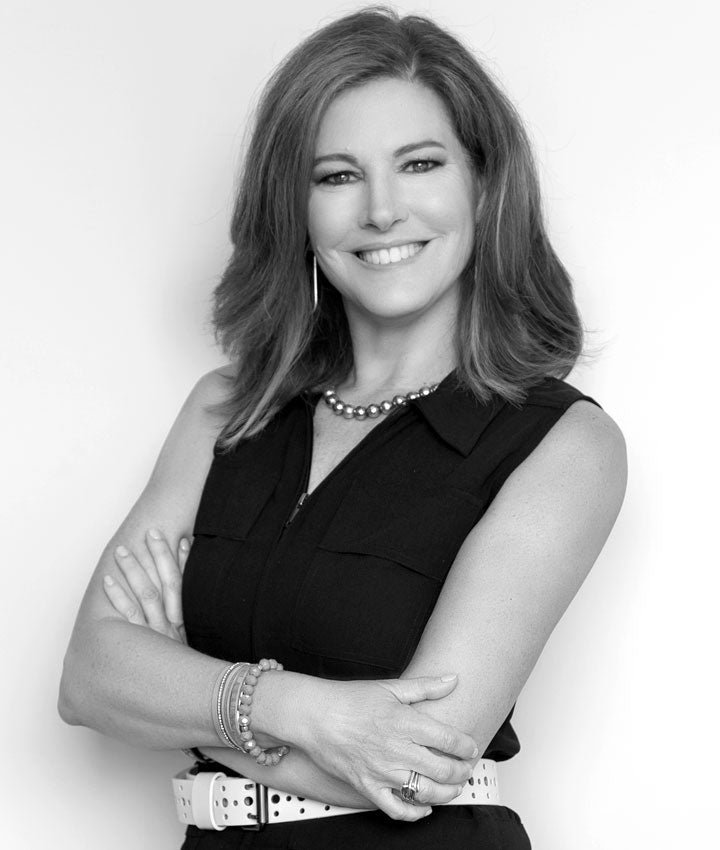 Carol Teter
CEO
Our superwoman CEO. She is an international business professional, mom of three, and has broad expertise in the hair industry. In the past, she had a hard time embracing her hair's natural texture, but she loved how voluminous and shiny it was using the Freedom Collection.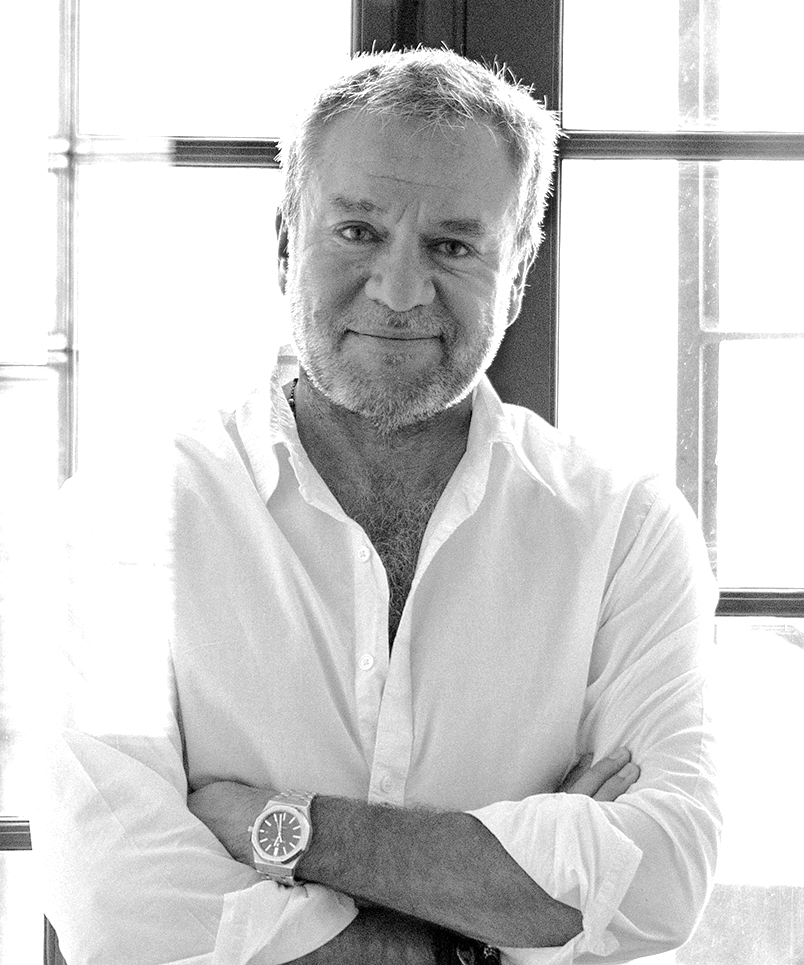 Güero Castro
Chief Content Officer
When we talk about novelas and great storytelling, one name comes to mind. El Güero is a kind soul and highly creative person, an entertainment mentor, and a groundbreaker producer. With his vision, we're bringing the novela series to life, and we're sure every woman will enjoy and relate to it.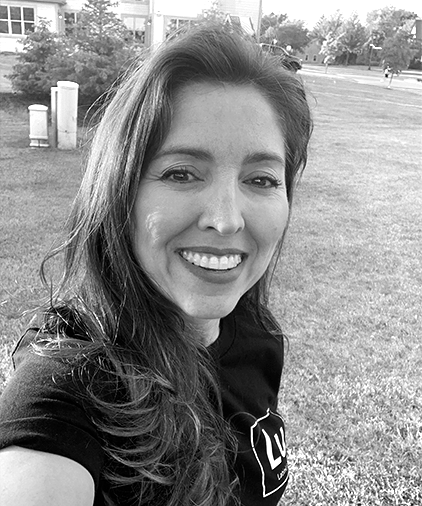 Isabel Greaves
Chief Innovation Officer
We love women in science, and Isa's knowledge inspires us every day. She is an innovative executive experienced in product development of consumer packaged goods, specialized in hair care. She has a solid understanding of the Latin American markets and is passionate about trichology science and connecting with botanists and farmers, in the quest for exciting new hair ingredients.
Millie Carrasquillo
Chief Research Officer
Data-driven and with a fantastic sense of humor. Millie is one of the leading Hispanic market experts in the marketplace today; she has over 30 years of experience working in Spanish language media and has led the research efforts for the two major Spanish-language broadcast networks. Her favorite collection? Freedom, of course!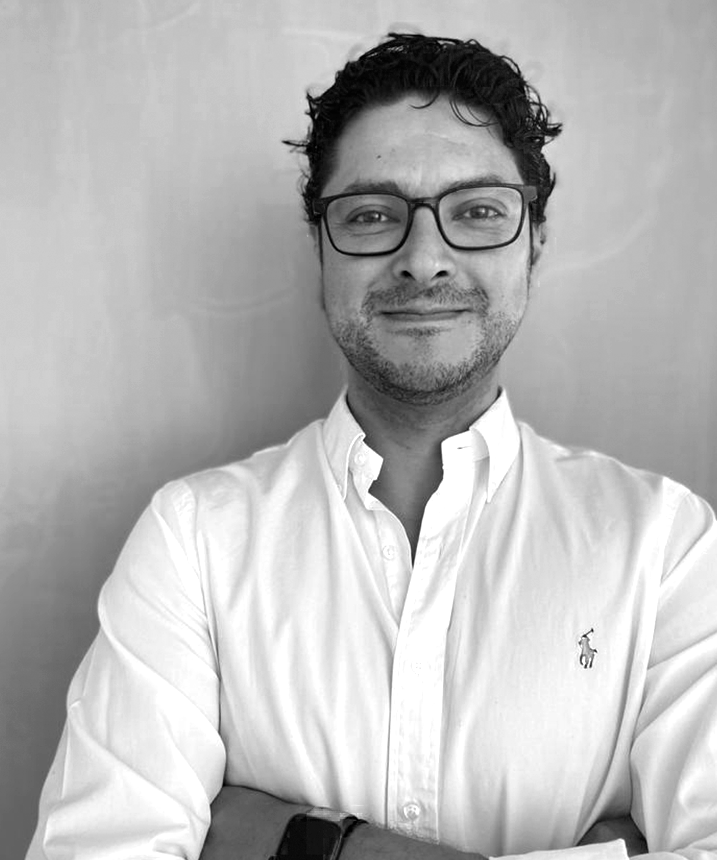 César González
Media & Analytics
Curious, nerd, runner. He's a seasoned Digital Marketer with a passion for Search and all things data. For more than a decade, he has helped companies of all sizes run successful online communication strategies. Born Mexican, amateur Brazilian, and professional Latin American who loves multicultural environments.